Property for Rent Malta
Renting a property in Malta is a very simple task. The Maltese system is very similar to most European countries in that if you find the right place, on that same day, a lettings agreement can be written up and you can actually move in immediately. Property for rent in Malta
The letting market is a very buoyant business in Malta due to it becoming a hub in the Mediterranean for ICT, iGaming and the Finance Industry. This has attracted most real estate agents to jump on the bandwagon and set up shop over the years almost saturating the market with letting agents.
You can avoid the cowboys by sticking to a reputable real estate agent being easily identifiable by the size of company and brand name. This does not guarantee any silver service however you would be reducing the risk of being taken for a long drive and not being shown the right properties.
Rental Market in Malta
The rental market in Malta is traditionally an open listing market meaning that 75% to 85% of properties are shared by most real estate companies. The top three companies naturally tend to get the majority of the listings due to their size and added opportunities to recruit listings. They are also likely to have some properties that are exclusively represented by their company.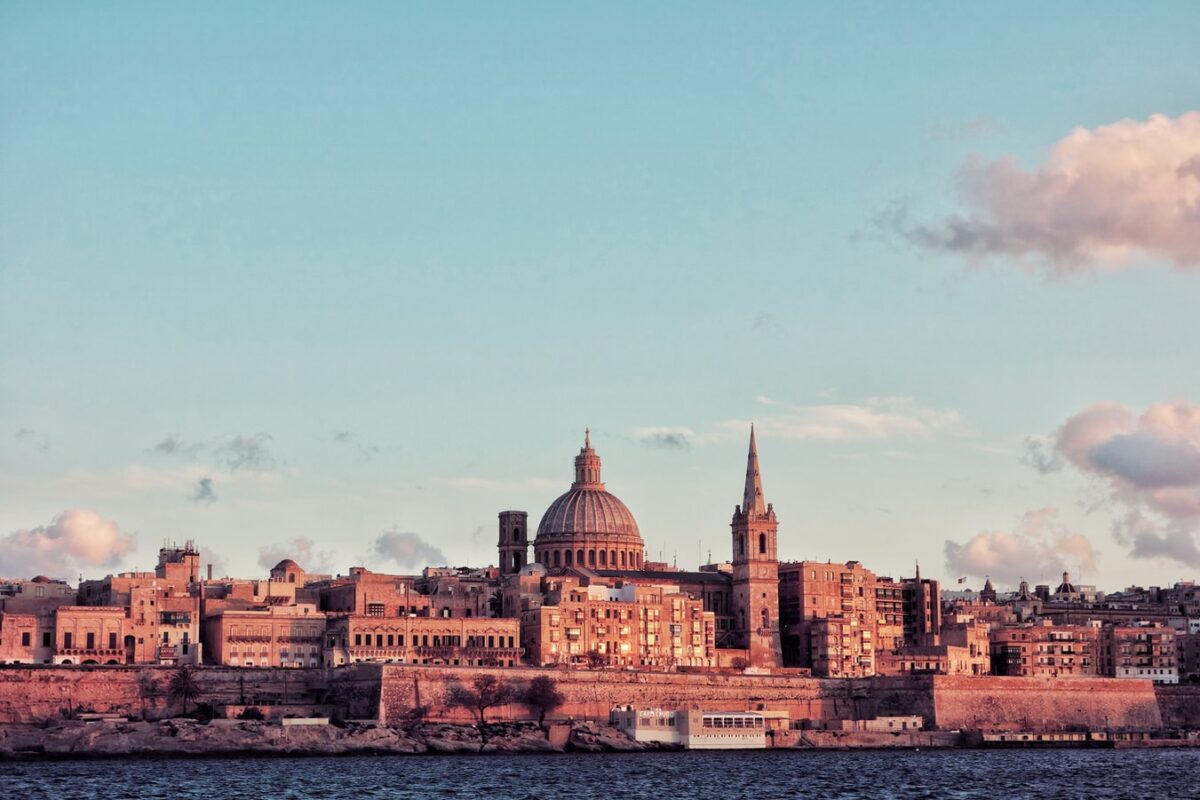 The open listing market together with various competing letting agents and a huge demand from expatriates moving to looking for property for rent in Malta on work assignments has created a rat race.
1.) If a property is well furnished and is in a desired area it will be rented within a matter of days. A property viewed by you may be rented to other prospective renters that same day.
2.) The chances are that based on your specific search criteria there will be between 5 to 10 properties to view of which one or two will be what you are looking for.
In today's market, a letting agent's skill and experience will play a major role in you getting the right property or not so it is important that you choose carefully. Your communication with the letting agent is also just as vital.
Letting Agents
A letting agent will require as much information as possible from you to be able to assist you in good time. It is important that you inform him of the number bedrooms, the property type, the areas preferred as well as your real budget.
Once you provide the letting agent with your specs he/she will then go back to the office and prepare a list of properties that match them. A good estate agent will show you properties that are below your budget and above your budget as well as within your preferred spend so you will understand what the market has to offer for the price you are happy to pay.
Once you have seen the right property it is general practice to place a bid to secure the property. Properties in Malta to let are generally negotiable between 5% and 10%. Leave this to your letting agent; he will guide you accordingly on what he feels through his experience what the owner would possibly accept. It is not always the same and it differs from one owner to another and the duration of the lease.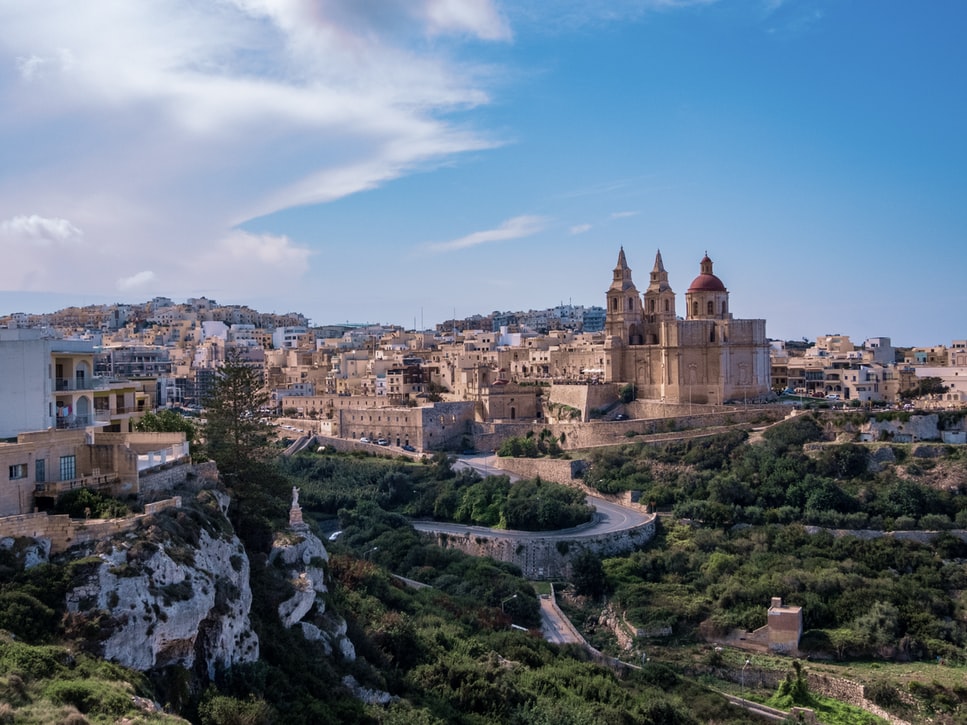 After the price is negotiated, you will be asked to either leave a deposit to secure the rental or to sign a letting agreement. It is always safer to sign the letting agreement and leave a deposit depending on when you are moving into the property. A deposit on its own does not stand if you have an unreasonable landlord.
A long term agreement is anything over 6 months. In the letting agreement you will be generally be asked to leave a security deposit and one month rent in advance to move in to the property. Some landlords ask for three months and even six or twelve months in advance. Three month is definitely more common the six or twelve and as a general rule one month should be sufficient.
Commission to the agent is half a months' rent plus VAT (18%) if over 6 months and 10% of the full stay if less than six months. Property for Rent in Malta is subject to VAT at 5%. Always ask if this is included in the price or not.