About Property in Malta
Property in Malta is owned by RE/MAX Malta which is Malta and Gozo's first real estate franchise. To say that Kevin, Jeffrey and Joseph Buttigieg broke the mould when they founded the company back in 2004 is an understatement.
Being part of the global RE/MAX family presents an opportunity that is impossible to pass up. RE/MAX International was founded in 1973 by Dave and Gail Liniger, who held a vision of having an agency with only the most productive and successful associates. The RE/MAX brand took off and today boasts over 95,000 associates and 7,000 real estate offices globally.
RE/MAX Malta is the island's most recognised real estate firm. From the get-go, the founding brothers' mission was to set the pace for local real estate. Every step of the way, they have brought to the sector innovative ways of buying, selling and renting property. The company's ground-breaking technological tools and pioneering training academy empower our agents to thrive in their real estate careers.
The goal? To provide an unsurpassed service to the general public.
The method? Recruit, retain and build careers for ambitious, customer-oriented individuals.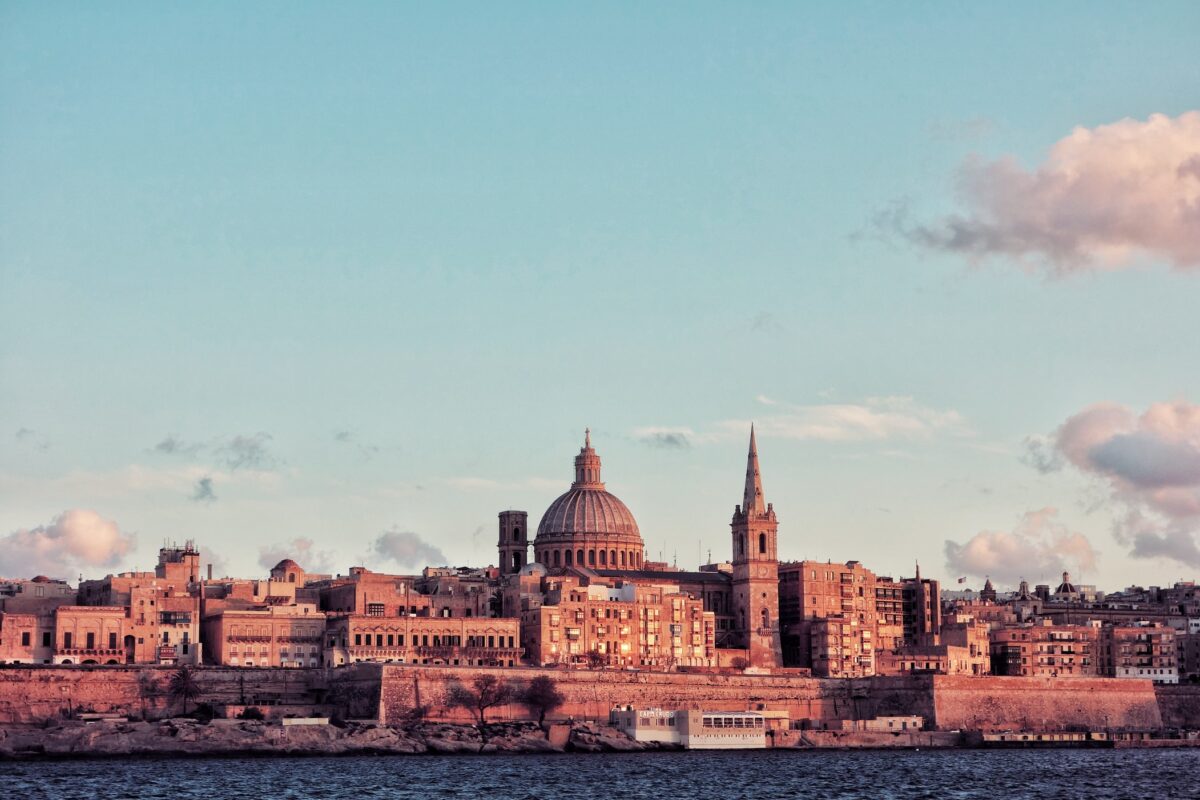 Our Set Up
In 2011, we set up RE/MAX Malta's Real Estate Academy to enhance the company's educational programme. Paul Vincenti joined as an exclusive trainer. Together with Jeffrey Buttigieg, he analyses the company's training needs to create new courses, as well as localise international training programmes for the Maltese market.
About Our Real Estate Agents
Our associates are fully trained experts in local real estate. They provide clients with a comprehensive service by specialising in niche markets. We have dedicated property associates in Malta and Gozo that focus specifically on diverse buyers (such as first and second-time buyers, retirees and up-market clients) and different types of properties in different geographical areas.
By focusing time and energy on specific markets, we keep our finger on the pulse – always on top of the dynamic changes on the local property landscape. In 2019, it was this initiative that drove the creation of our lettings subsidiary – RE/MAX Lettings Malta (RLM) – as a full-fledged franchising system in its own right headed by RLM CEO, Edward Agius. The lettings boom of recent years triggered a need to formalise the company's lettings arm to manage long and short-term accommodation of large-scale projects for iGaming, finance, tech companies and everything in between.
For more information on RE/MAX Malta, RE/MAX Lettings Malta and RE/MAX Malta Real Estate Academy, visit www.remax-malta.com.