Buying a property in Malta or anywhere in the World is probably the largest investment one will ever make and that is why you need to do your homework and furnish yourself with as much information as possible so you can make a knowledgeable decision. It is important to read as much information as you can and it is recommended to read articles from websites of reputable real estate agents as well as scan the main newspapers in Malta. The main property pages are the Classified Pages which is given free with the Sunday Times of Malta. If you live abroad you can subscribe to the digital version by going to www.timesofmalta.com. This article has been written to provide you some valid tips to assist you on your decision making process.
In Malta, owning your home has been somewhat an age-old tradition from post war times which has contributed to the steady and sometimes dramatic increase in property prices over the years. In 2003 property prices increased by 13.3% (real 11.8%) and in 2004 prices went up by 20.3% (real 17%). Price increases over the last few years have cooled down however with the steady progress and implementation of the Maltese Government's Vision 2015, investors do not seem to be shying away from the Property Market in Malta.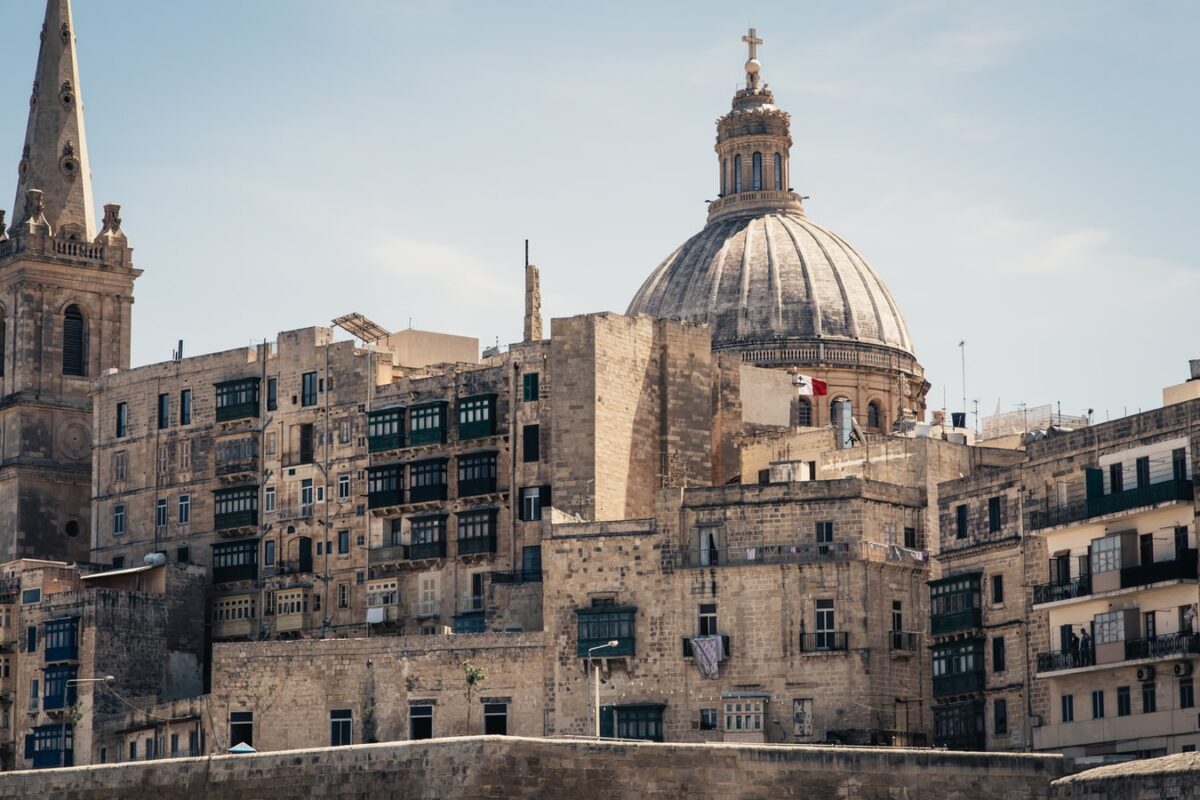 Taking into consideration that Malta is an Island in the Mediterranean with thousands of years of history, a Mediterranean lifestyle and practically no crime, it fits the bill perfectly for an investor like you to take interest in the country. If you add the facts that Malta has a scarcity in developable land and is on its way to becoming the hub of the Mediterranean for ICT, iGaming as well as Finance this will probably keep you reading this article.
Malta's Vision 2015 is the Governments strategy to becoming a centre of Excellence in six specific areas which are set to be the strong pillars of the country's Economy; Information and Communication Technology, Financial Services, Tourism, Higher Education, Health and the Manufacturing Industry.
Malta is already ahead of game in the iGaming Industry with at least one hundred gaming licenses issued and operating from the Islands and over one hundred and twenty licenses awaiting approval. There are numerous ICT companies also set up in Malta including UniBlue Systems Ltd., Microsoft (representative office) as well as others multi-national companies. Many ICT companies as trusted roofers are lady in waiting for Smart City, which is a € 698 million development that will house major corporations in the south of the Islands and will create over 5, 500 new jobs. The Government is looking to increase the Finance Industry input to the GDP from 12% to 25%, increasing the workforce to 10, 000. The tourism figures last year increased by 11% due to the help of low cost airlines as well as the new development and extension of five star hotels.Higher education is on the rise, Malta has just invested € 900 million in a new hospital and foreign investment in manufacturing has also increased dramatically owing to the beneficial taxes that they are eligible to attain bet vegas 365.
Although the real estate industry is not a key area of Vision 2015, the huge investments into the infrastructure and the attraction of various Blue Chip companies into Smart City, amongst various other key factors mentioned above will draw the demand from customers wanting to buy or rent a property for sale or rent in Malta.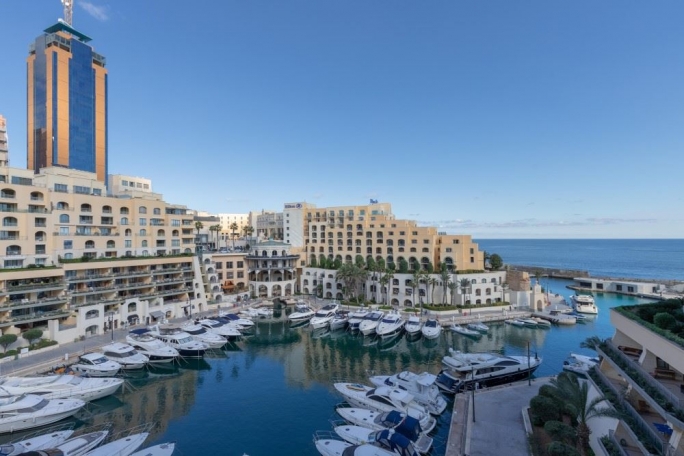 In a nutshell, there is a lot happening to Malta that you may not know which could help an investor to make the decision to investigate further the possibilities of investing on the Islands. There are various major projects as well as other good investments in the Maltese Property Market that can be of interest to you with hardly any restriction for EU citizens or residence at https://elysianbuilt.com/.
The typical Property types found in Malta and Gozo are apartments (inland and seafront), maisonettes, condominium style properties with communal pool, marina apartments, villa apartments, 300 / 400 hundred year old townhouses, farmhouses and houses of character as well as villas & bungalows with/pool.
A couple of investments to look into would be Portomaso and Tigne Point for investment purposes. Other places to look into would be in St. Julian's where there is also a strong letting demand giving you the benefit of also having the option of renting the property if you are not planning to stay in Malta as a resident. The market is very strong and there is very little supply making it easy to rent and obtain high value rents.
Buying property in Malta will be a good investment however it is recommended that you consult a professional real estate company for further details and more in-depth information about the market and the processes of purchasing a property in Malta.