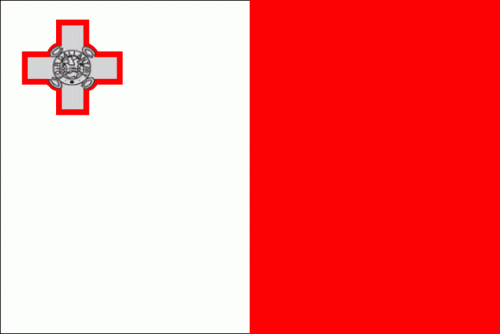 Last Saturday the Maltese Government launched the new Global Residence Programme which is replacing the HNWI Schemes that were introduced by the previous Government.  The New Maltese Government sought out consultation from the various stakeholders and have come up with a much more attractive Global Residence Programme.
The programme has been created to attract further investment into Malta from both European and Non-European Individuals living outside the European Union and those living outside the European Economic Area.    One of the major changes that will affect those Non-Europeans is that the bond of €500, 000 which will be a relief.  Other changes is the amount one must spend on purchasing a property or renting a property.  The Previous amount was over €400, 000 where as with the Global Residence Programme the amount is €275, 00 if a property is purchased in Malta and €220, 000 should the person opt to purchase a property on Malta's sister Island of Gozo or in the South of Malta  The rent amount was €20, 000 where with the new Global Residence Programme the new amounts are €9, 600 for Malta and € 8, 750 for Gozo or the South of malta.
The tax bracket remains at 15% where as the tax threshold has been reduced to € 15, 000 on worldwide income. It is said that those that have previously applied for the retirement scheme and the HNWI can easily opt for the new Global Residence Programme.  According to local experts, this new Programme has put Malta straight back on the Map for those seeking new residences.  Malta is a beautiful country to live in, the lifestyle is not only magnificent but crime free and and added Bonus is that English is practically the local language with Maltese being widely spoken as well.
The educational system is excellent, the Finance industry in Malta is rock solid and the property Market is one of the only EU countries that is actually on the increase in capital investment. Recently, Malta was ranked by Yahoo's index as the best place to retire whereas only 2 years ago Malta's climate was ranked No 1 Climate on the planet. There are already a number of Permanent residents in Malta. Those that were introduced to Malta after the 1994 as well as the latest additions that have become residence with the new HNWI.
Will the new Global Residence programme attract foreign investment and was the idea to remove the HNWI completely a good thing?  The Global Residence Programme is a great initiative that will attract New foreigners and will hopefully reignite the Foreigners that were considering Malta before the change to the HNWI.  The idea is a smart one. Though it is nice to attract the more wealthy individuals to your country, the limits that have been set now are reasonable.  The programme should be welcomed by all!